Additionally, we also have other portable equipment and devices in our labs, such as:
- 2 x 3 video-wall (Full HD 22'' Screens)
- 2 Multi-Screen Testbeds (three HbbTV-compatible TVs, two 5" smartphones Samsung Galaxy S5, two 10" tablets Samsung Galaxy Tab S).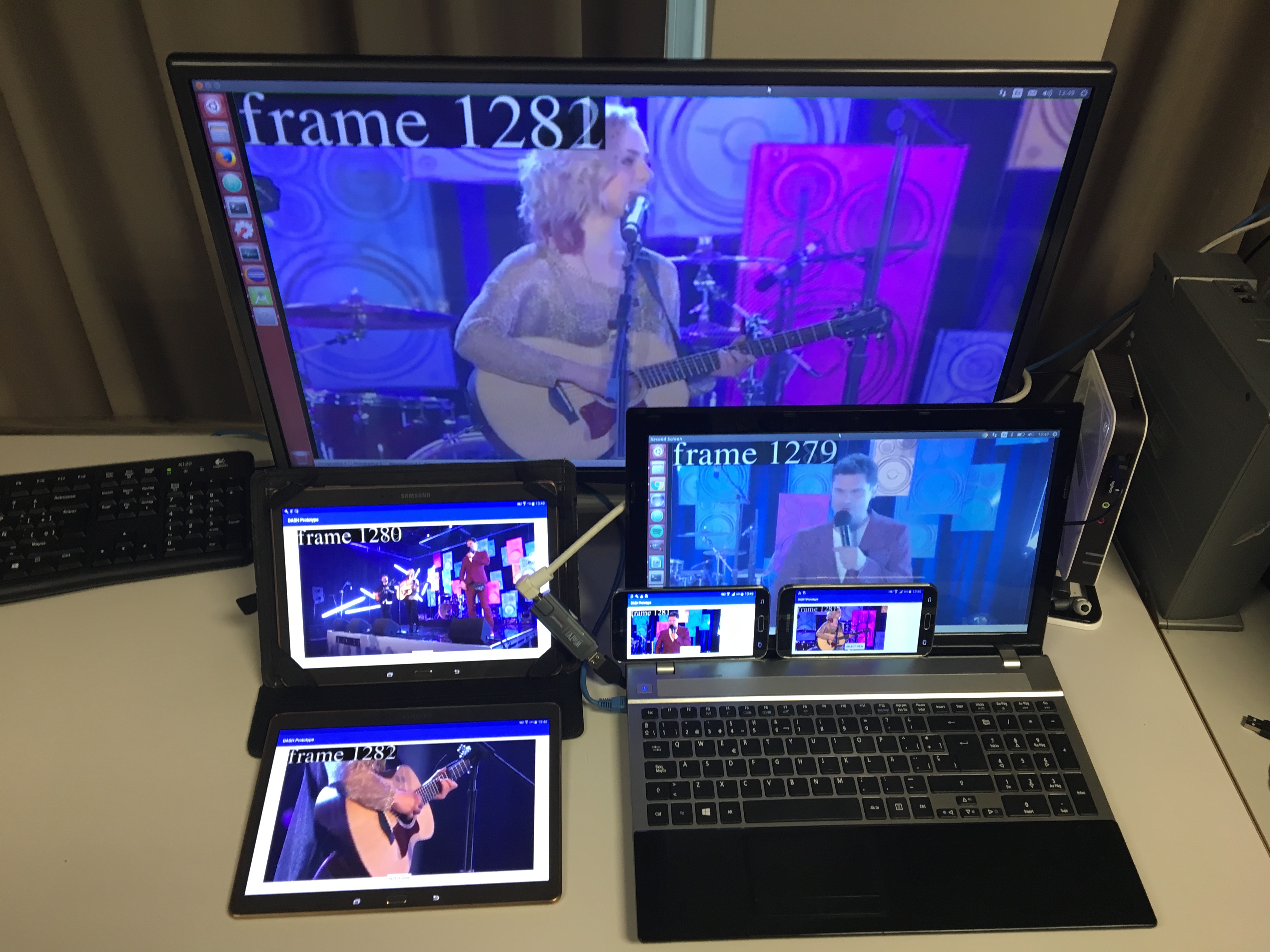 - Head Mounted Displays (HMD), 2 Oculus Quest 2, 2 Oculus Rift DK2, 1 HTC VIVE Pro2 (Full Kit + wireless adapter) and 2 Samsung Gear VR devices.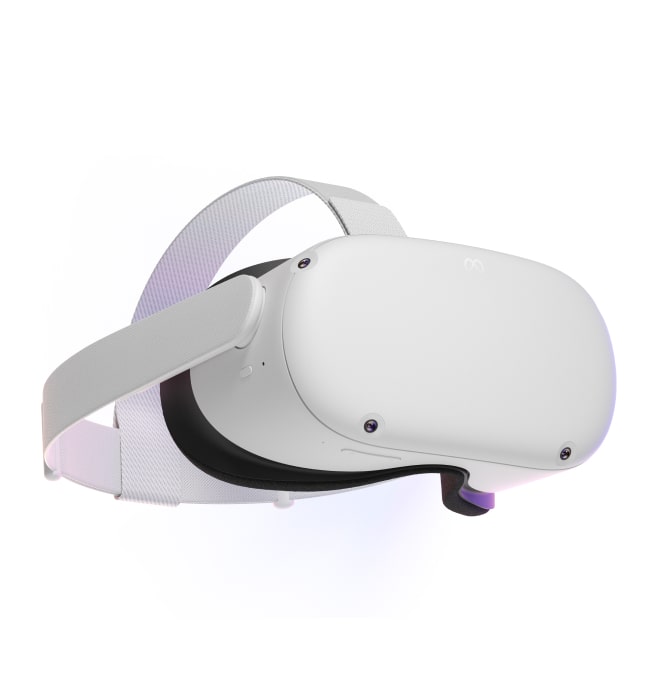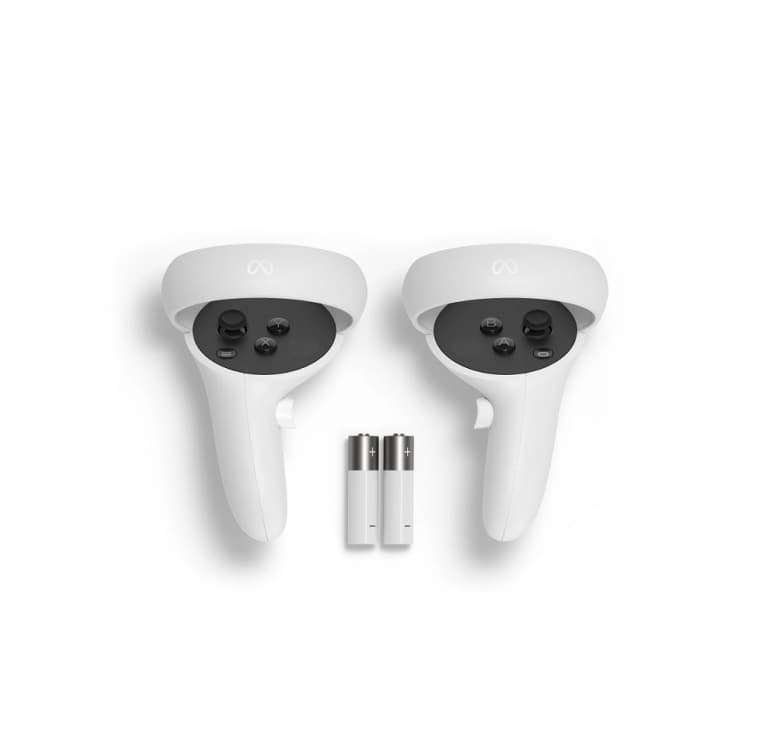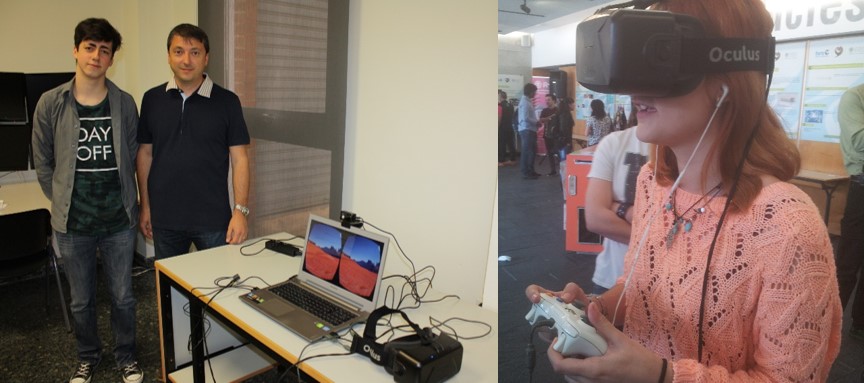 - AR equipment: 1 Microsoft Hololens2, 2 Epson Moverio BT-200 and BT-35E.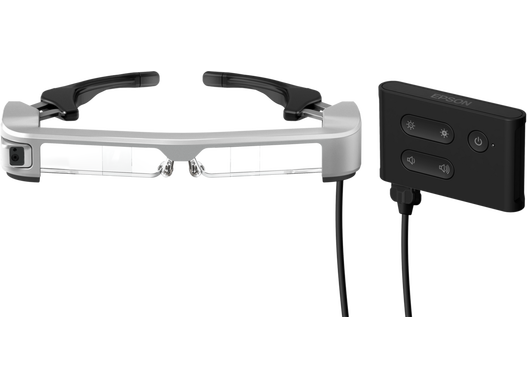 - 2 Kinnect_v2 for Windows, which can be used as a tracker of gestures, 3D scanner, mouse control, as well as for the development of diverse types of interactive, immersive and collaborative applications.
- 2 Leap Motion. These devices allow monitoring and recognizing the movements of hands and fingers, which can be used as an input control for executing specific tasks in immersive and collaborative scenarios.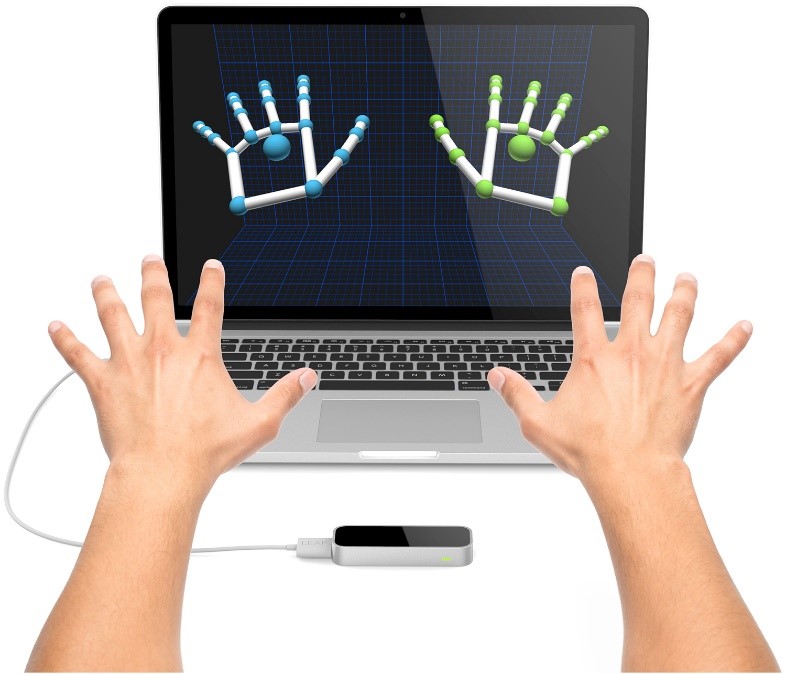 - 1 42" MultiTaction Collaborative Table (MultiTouch Ltd.).
- 2 Geomagic Touch X (3D haptic devices).
- 2 Wireless haptic vest, bHaptics TactSuit models X16 and X40.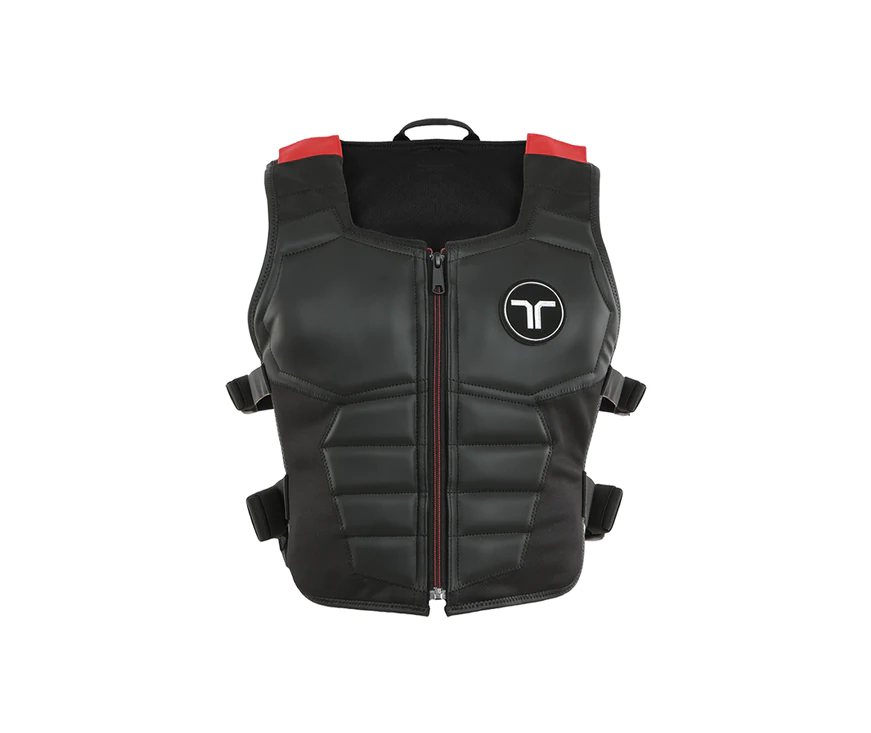 - Olfactory Data Generators (4 Exhalia smell generator devices with 4 diffusors in each generator, and with up to 32 different scents; and 1 Olorama device with 10 differeent scents).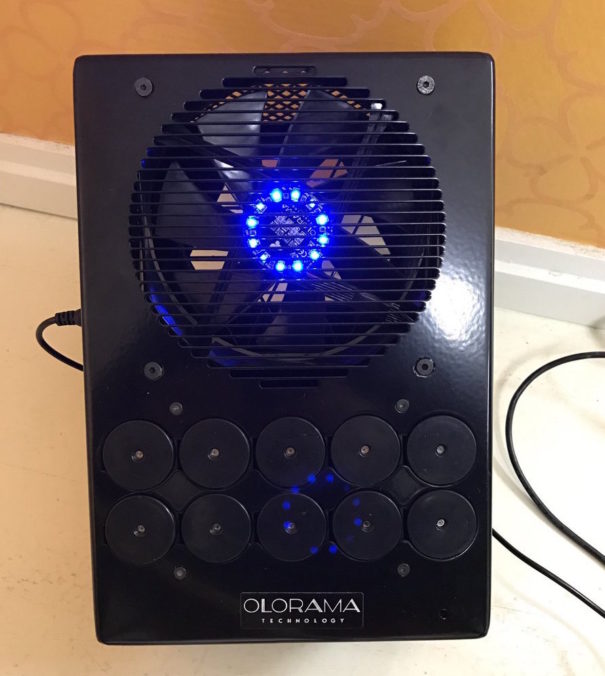 - 2 Omnidirectional (360) Video Cameras (Insta360 pro and Gyroptic 360cam).